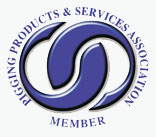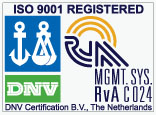 Balls
To prevent atmospheric O2, SO2 & other gases dissolution in stored D.M. Water.
Used as blanketing cover to reduce evaporation, heat / cold loss, odour, fumes, conserve expensive chemicals.
Manufactured out of various grades of plastic.
Manufactured in various sizes (both hollow and solid) to suit different applications.
Manufactured to customized requirements.
Scrubbers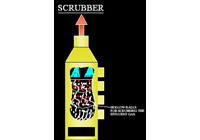 Storage Tanks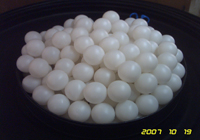 Reservoirs